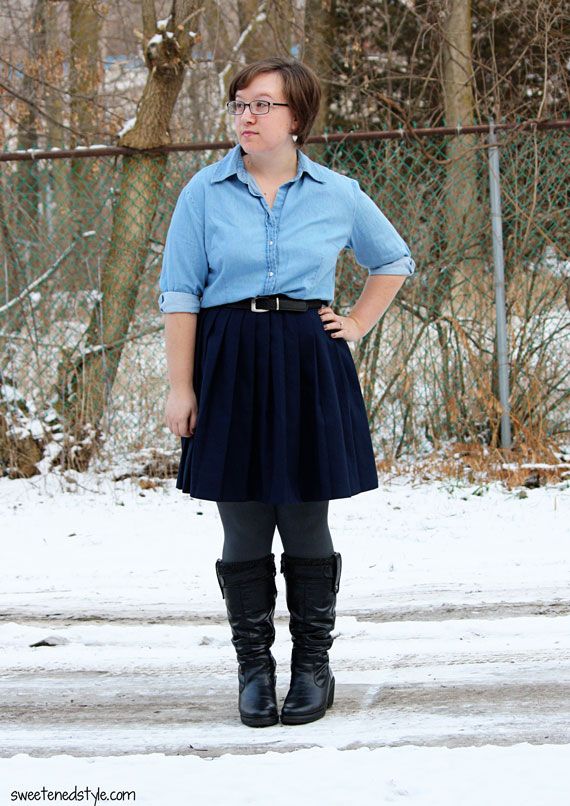 I wore this outfit the Sunday after Christmas and recreated it last night for date night. Jeremy and I went out to eat at Steak 'n Shake, and it was the first time we'd be out to eat in about 3 weeks. I have never enjoyed a burger that I didn't have to cook more in my life. We usually enjoy eating out at least a couple of times a week, so now when we do it's a huge treat.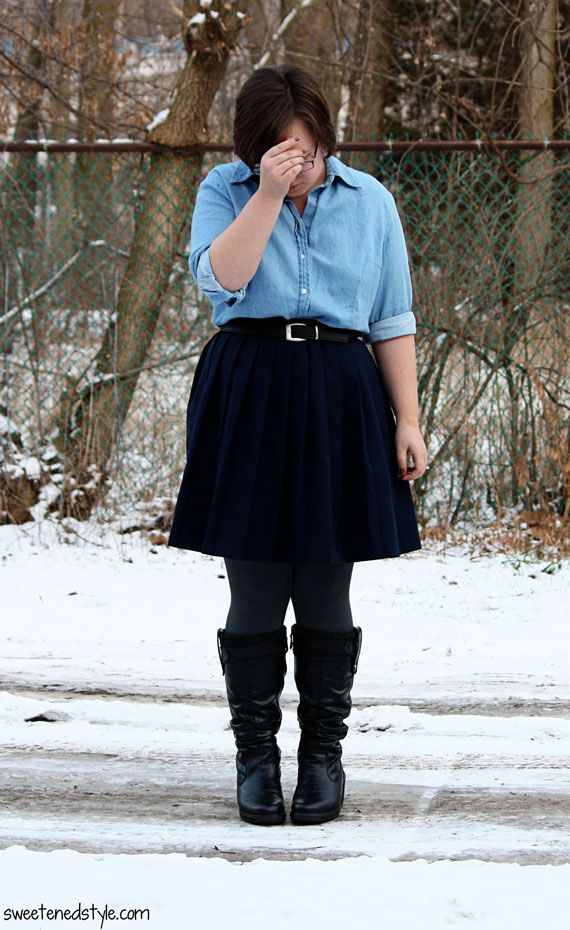 Fleece Tights via Burlington Coat Factory, $7 (
similar
)
Connie Boots via Famous Footwear, $40
So...I got a job!! A short term, full time job, but it's a job! :-) I got a call out of the blue last night from someone I interviewed with back in September asking if I'd be available to work the next few weeks until the dad is able to quit work. Umm...yes!? It's gonna be long days, but for now I'm just thankful for some work. As hard as this season of life has been, I'm so glad to be reminded that God is working for our good! We will get through, J will either find another job or go back to work at the end of February and we. will. make. it. Yay.
Happy Wednesday. :-)