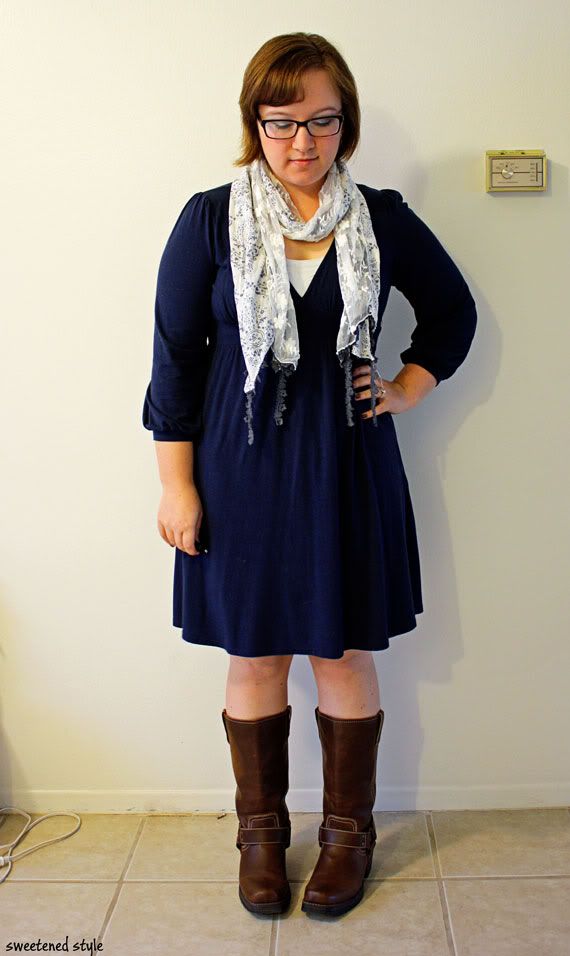 There used to be Fazoli's near where I grew up that I have fond memories of. It was reasonably priced, the food was awesome, and they gave you as many bread sticks as you wanted. I also went there with my friends one year before prom (wearing formal dresses to a fast casual restaurant is super fun). So when we discovered a Fazoli's in Lansing, I gotta say, I was excited to give it a try.
Over the weekend, we did just that. And I must say..I was disappointed. Prices have gone up (a lot), and the food was just "meh". However, the bread sticks are still amazing. :-) Oh well... what Fazoli's once was shall live on in my memory.
In style-related news, I really want to mix things up here and am trying to thing of a good outfit challenge besides the 30 x 30. I am totally stuck. Ideas?